Meet SimplePart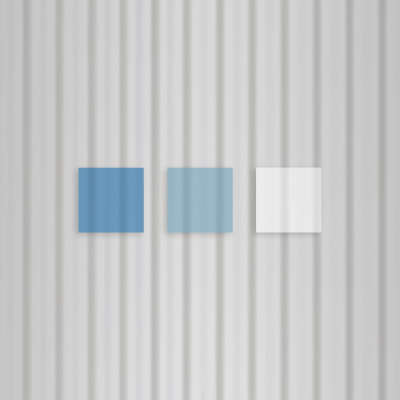 Sarah Atchley
Project Manager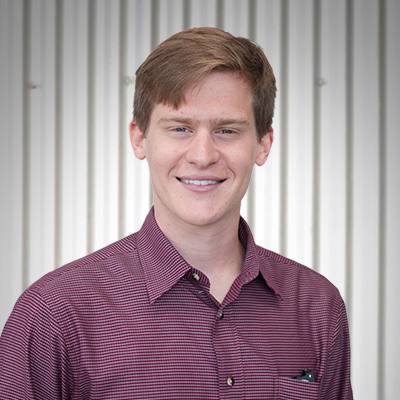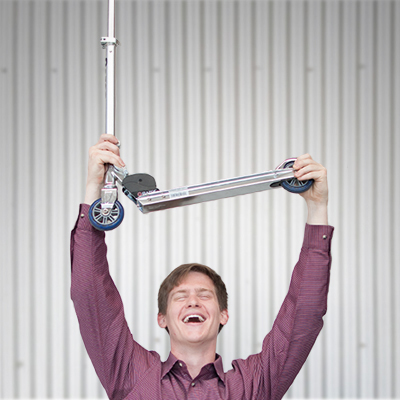 Brad Bacon
Director of Search Engine Marketing
Brad is a graduate of The University of Georgia with a B.B.A. in Economics. He enjoys competitive go-kart racing, semi-competitive soccer, and bush-league N64. He also enjoys reading and fat burritos.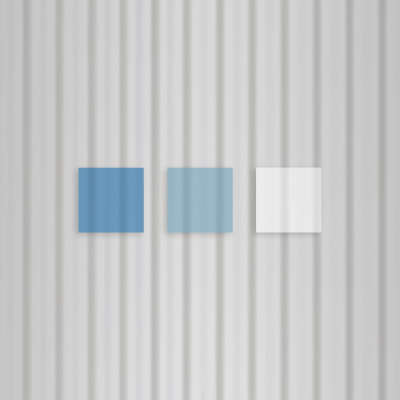 Steven Beachard
Dealer Experience Manager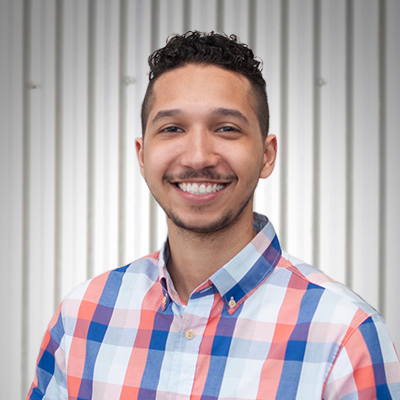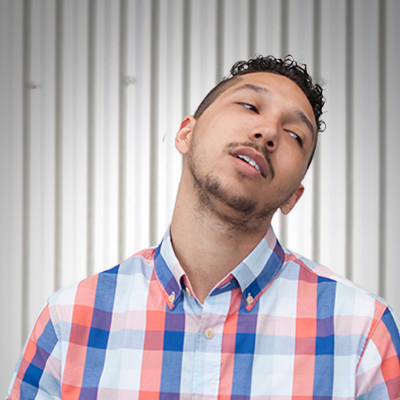 Chris Bradford
Developer
Christopher prides himself in being self-taught. When he's not glued to the computer screen he can be found hiking, eating furiously, and making others cry in Mario Kart 8.
Curtis Buice
Lead Developer
Curtis drives a VW Jetta and is a Dance Dance Revolution fanatic. As part of the SimplePart Development team he develops and maintains SimplePart websites, their underlying technologies, and our business critical internal software toolkit.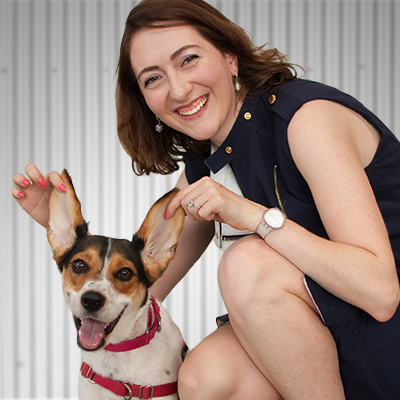 Kate Dorsey
QA Analyst
Ekaterina (Kate) has been with SimplePart since early 2014 and now works as SimplePart's Quality Assurance Analyst. She was born in Moscow, Russia and moved to the United States in November 2013 and is fluent in both Russian and English; she also understands some French. She enjoys traveling, gaming, cooking, and spending time with her husband and dog. Kate is a big fan of Black Milk Clothing and Michelle Phan make-up.
Robert Dorsey
SEM Strategist
Robert is our Search Engine Marketing Strategist and is a former professional gamer (Lineage II). Robert moved to Georgia in October 2013 from Southwest Florida. He still enjoys pc gaming, but spends most of his spare time with his wife, Ekaterina, and their dog, Rambler. Other hobbies include traveling, watching football, and playing pool at the office.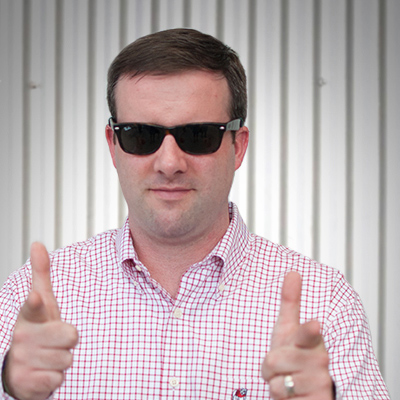 Dan Dupree
Director of Client Services
Dan has served as the lead of SimplePart's Account Management team since 2013. He manages the on-boarding process for new clients, assists with site setup and acts as the technical support point person for existing clients. Dan attended St. Andrews University in North Carolina and graduated with Honors in 2007. He resides in Norcross with his wife and their beloved dog, Marty.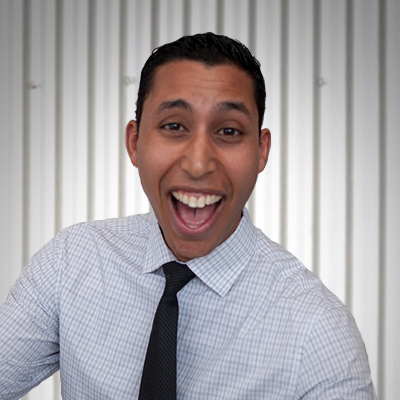 Yassine Farhi
Business Performance & Strategy Analyst
Yassine Farhi graduated with a degree in Accounting from George Mason University. He began his career in Washington, DC as a Public Accountant. He is now a Strategy Analyst for the Business Performance and Strategy Team; AKA, the most diverse and good looking team! A native of Morocco, he fenced for the Moroccan National team. In his free time, he enjoys playing soccer and guitar.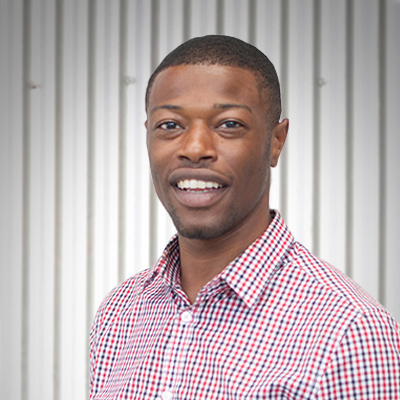 Donovan Gasque
QA Analyst
Donovan is an evolving young professional ATLien, equipped with an eclectic set of skills in design, e-commerce, and producing content for the web. His K9 sidekicks are Blanco, an English Staffordshire Terrior, and Kaiser, a Belgian Malinois. He's an anime connoisseur, JDM fan boy, and a lover of sports, fashion, culture, and consciousness.
Cole Getzler
Founder/CEO
SimplePart CEO Cole Getzler is a 2001 graduate of Georgia Tech. He founded SimplePart in 2008 and brings over 16 years of experience in web and software development to the company as well as a profound knowledge of business analytics, SEO and e-commerce. Cole is a classic car enthusiast and owns several including a 1967 Austin Healey and a 1969 Jaguar E-Type.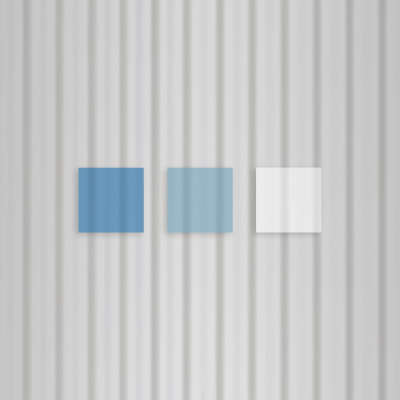 Norma Gonzalez
Bilingual Dealer Experience Manager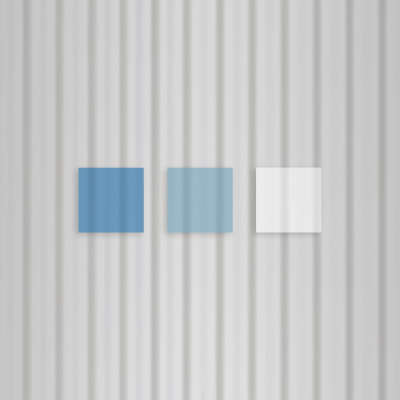 Sarah Grzywacz
Copywriter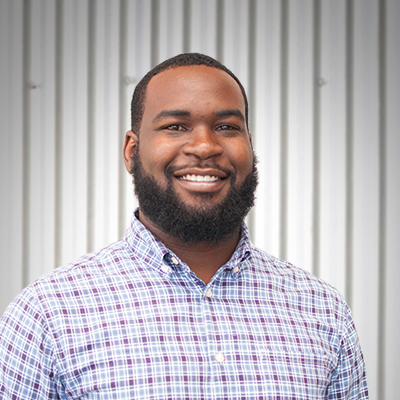 James Handley
Director of Search Engine Optimization
James is a 2012 graduate of Morehouse College with a B.S. in Mathematics and is currently pursuing his MBA at Georgia State. As Director of Search Engine Optimization, James develops and implements strategies that position clients' websites to capture their respective markets.
Penn Hansa
Creative Director of Marketing
Penn is a 2014 graduate of the University of Georgia with a degree in publication management and started with SimplePart in October of the same year. She's also a reader, writer, photographer, design-lover, pie baker, and advocate of the Oxford comma. She enjoys desserts and yoga, but probably not together.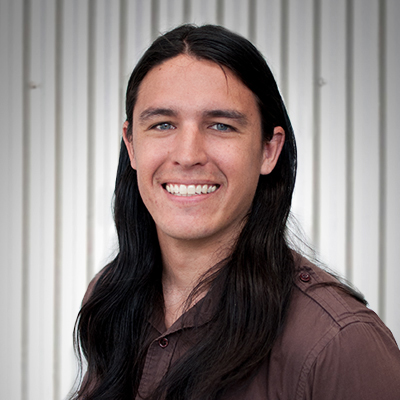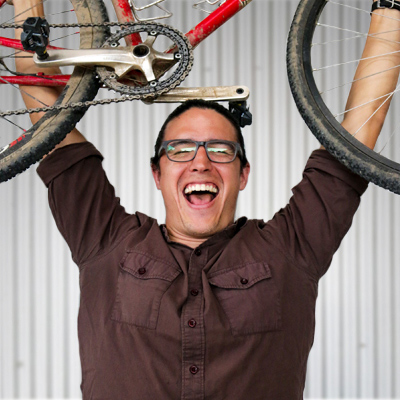 Zach Holmes
SEM Brand Marketing Engineer
Zach is enthusiastic about being a part of the SEM Team. He studied Business Administration at Virginia Tech, where he also swam for their varsity team. He still enjoys racing but prefers it to be on wheels instead of in the water.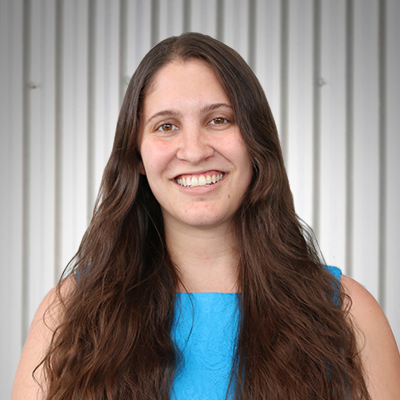 Nikki Hughes
Business Manager
Nikki graduated with a B.S. in Management from Georgia Tech in 2009. She also received a M.S. in Sports Administration from Georgia State in 2011. In her spare time, she enjoys exploring new neighborhoods and eateries in Atlanta and hanging out with her family's DoberDoodles Enzo and Axel.
Lance Huynh
Data Engineer
Lance is our Data Quality/Catalog Specialist and a 2012 graduate of Georgia State with a degree in Computer Information Systems. He enjoys fitness and his 2009 Honda Civic SI.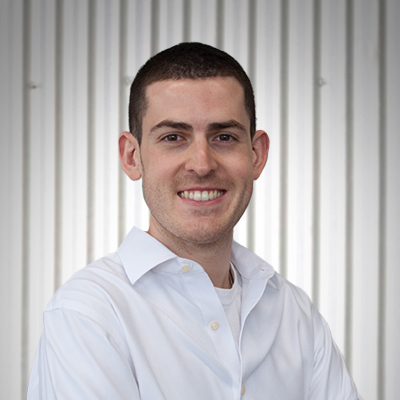 John Luposello
SEO Engineer
John was born and raised in Yonkers, NY and graduated from Syracuse University with a degree in Writing and Rhetoric, as well as a minor in Music Industry Studies, in 2013. He loves his Mustang, his Yankees, his mom's meatballs and his pup Wally. His first word was "car", followed soon by "Mustang" and then probably something less important, like "Mom" or "Dad".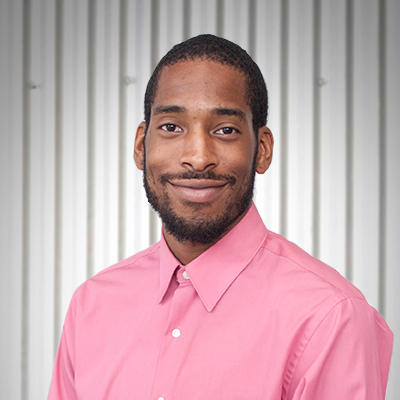 Rickey Martin
Developer
Rickey started with SimplePart in August 2014. He studied Web design and Development at Full Sail University and pretty much loves everything about computers. In his spare time he likes to run and play games but most of all he loves spending time with his family.
John Merritt
Director of Sales and Business Development
John is a sailor, and has been to more countries than he can remember in one sitting. Loves classic sports cars, vintage racing enthusiast and car builder.
Warren Moore
Front End Web Developer
Warren joined the SimplePart team as a Front-end Developer in February 2015. Warren is self taught and loves music and basketball. If you created his player on 2k he would be a 6'1' 220 PG with a 99 handle and 97 overall rating.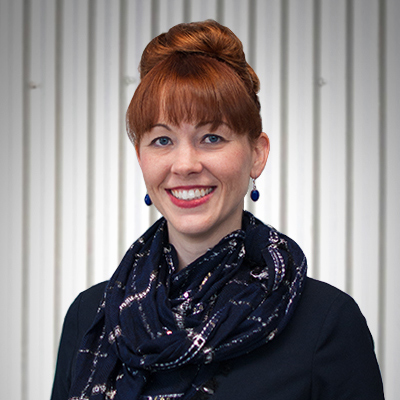 Lauren Morris
Chief Communications & Marketing Officer
Lauren is originally from Indiana, and holds an MBA and MFA from Cal State Long Beach. She joined SimplePart in 2013 after working in nonprofit theatre management, specializing in leadership, strategy and communications. She enjoys practicing and teaching yoga, spending time with her son Kellan, and riding along in her husband's classic cars.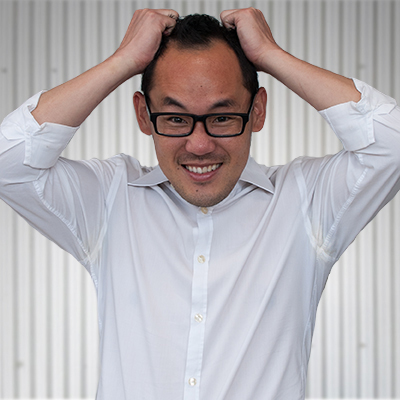 Michael Oki
Vice President
Michael has been with SimplePart since September 2012 as our VP of Business Development. Prior to joining our team Oki worked with the Atlanta Silverbacks of the NASL for 9 years. He also played collegiate soccer for Emory University.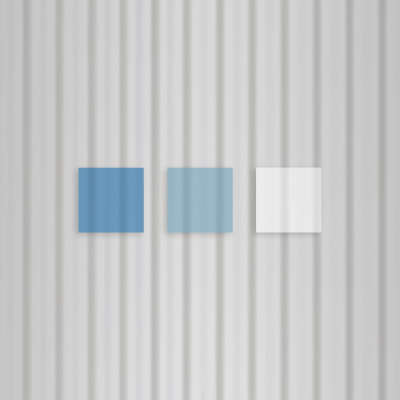 Chris Oh
Developer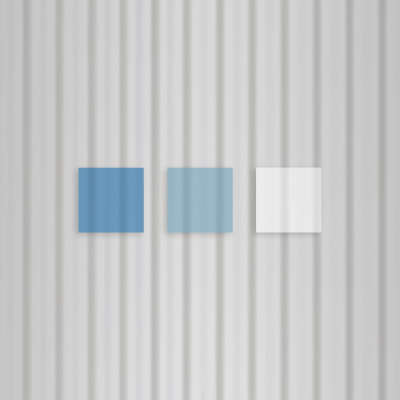 John Patterson
SEO Client Specialist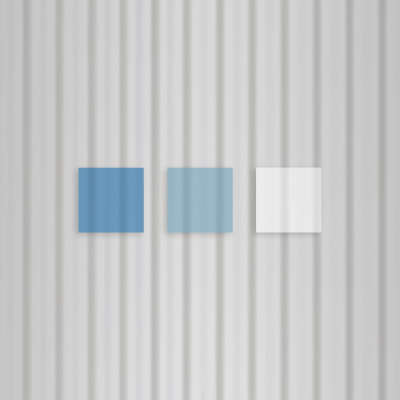 Peter Quinn
Designer
Joe Reed
Data Engineer
Joe's knowledge in SQL Server and VFP make him a great fit for the development team at SimplePart. His commitment to his 1993 Corolla requires expertise not only in locating replacement cart parts but also in navigating alternative transportation options. In his spare time, he enjoys exploring Atlanta via foot or bike, hanging out at Piedmont Park, and pretty much anything else that lets him spend time with his family.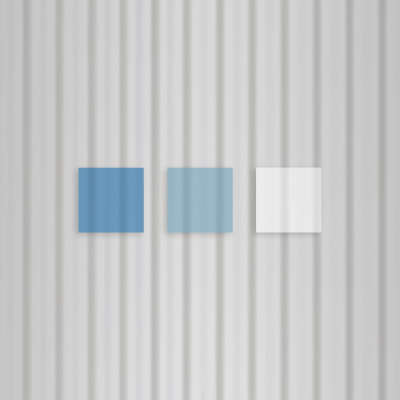 John Stewart
Junior SEM Associate
Christine Thomas
Business Performance and Strategy Analyst
Christine is a graduate of The University of Georgia's Terry College of Business, where she earned a B.B.A. in Finance. She specializes in financial and pricing analytics for the Business Performance and Strategy Team, otherwise known as the Hardest Working, Most Efficient, and Best Looking Team at SimplePart.
Dion Vidal
Design Technical Director
Dion is SimplePart's Design Technical Director, chief of security, web design conductor and resident Ninja. He earned his Web Design Certificate from Emory University Continuing Education in 2012. He is the first SimplePart employee hired by Cole way back in March of 2010.
Leif Westermark
Dealer Experience Manager
Leif is a Dealer Experience Manager and assists in the daily operations of support for SimplePart's clients. He holds a Bachelor's Degree from the University of North Carolina School of the Arts. Leif comes from a background of customer service and the performance arts. He is passionate about automobile design, music, photography, and science.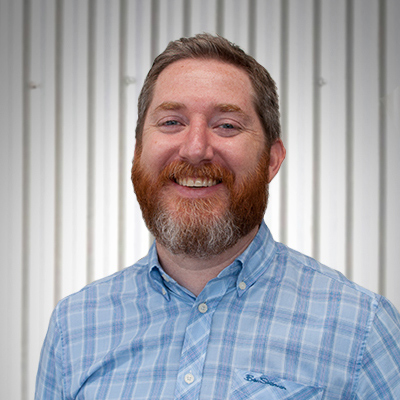 Zach Williams
Dealer Experience Manager
Zach is our newest Dealer Experience Manager at SimplePart. He comes to us with over 20 years in customer service and recently comes to SimplePart from the hospitality industry. He loves his wife, his puppies Rambo and Kai, delicious food but he does't love long walks on the beach.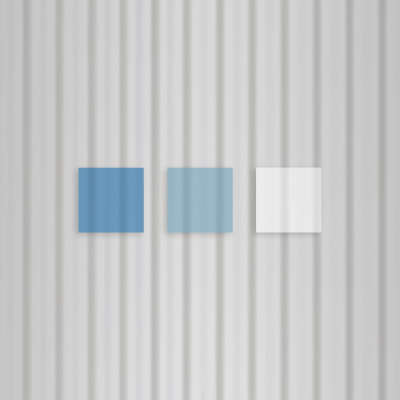 Montierra Yates
Triligual Dealer Experience Manager