Oops! Something went wrong while submitting the form.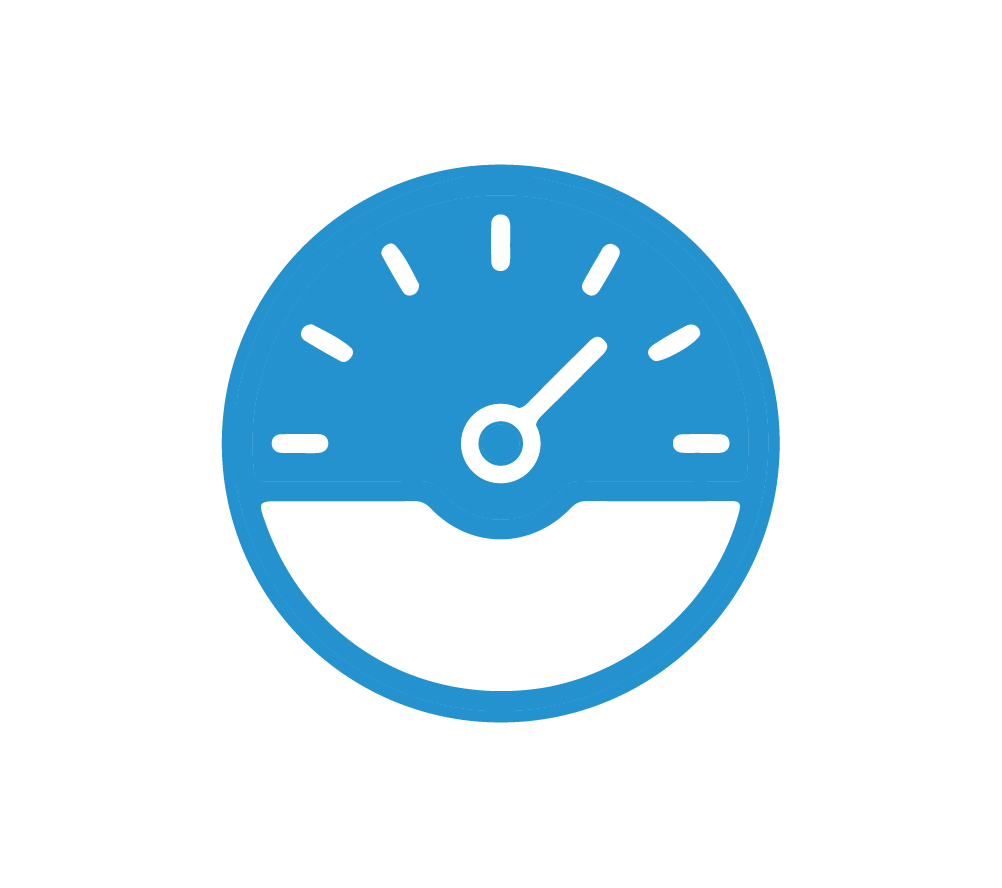 Easy-to-use assembly diagrams, clickable hotspots and a mobile-responsive, WCAG-compliant design make your online store more convenient and accessible.
Easily keep an eye on your online store's performance with our Control Panel. 300+ reports give you complete insight to every aspect of your business.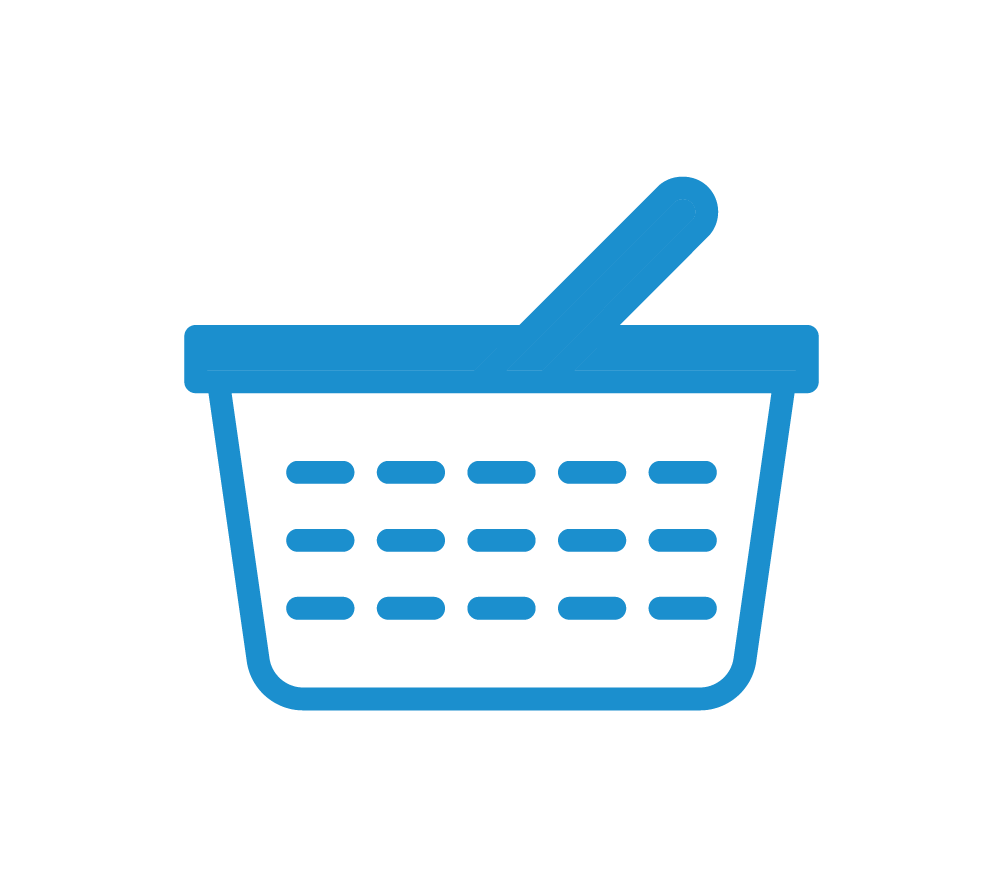 Let your customers shop with peace of mind. Secure, PCI-certified eCommerce comes standard on every site. Payment processing integrations with Stripe, PayPal and Authorize.net are available, along with ShipStation shipping integration.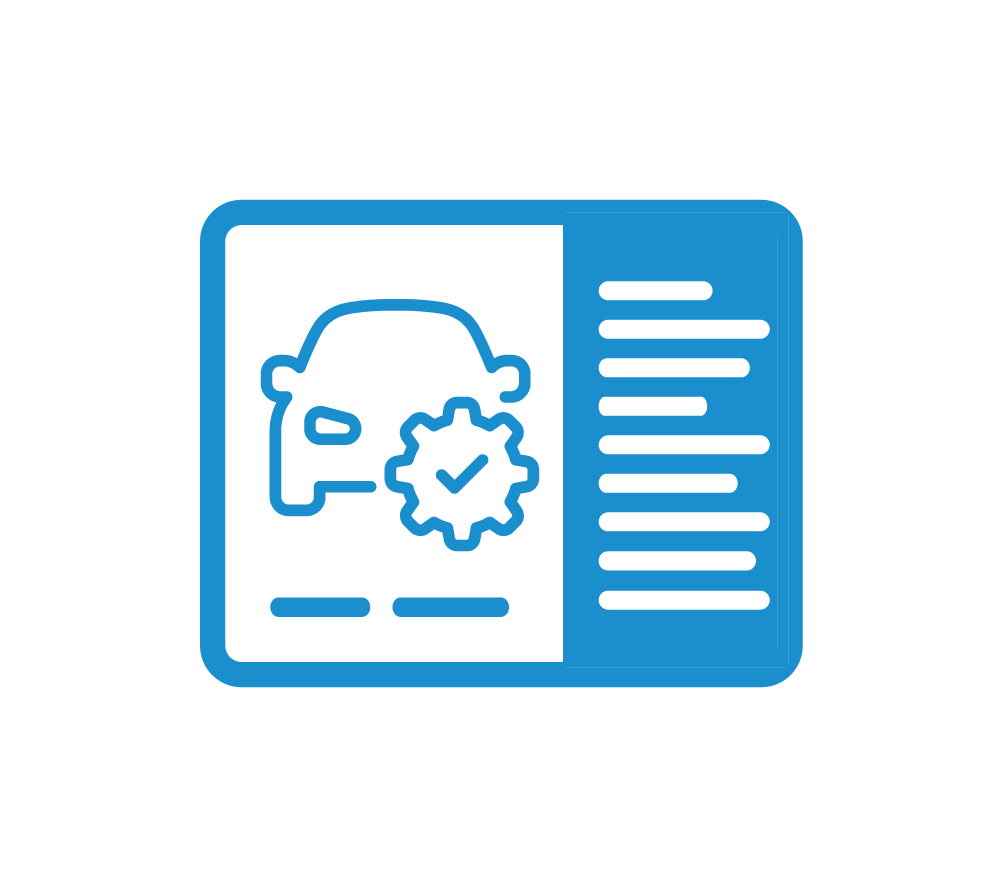 Give your owners the full catalogue of genuine VW parts and accessories at their fingertips. Timely updates help keep your online store stocked with the latest available products.
There's something for everyone. Right-fit packages to suit your needs and goals mean you'll only pay for what you use. Month-to-month contracts give you the flexibility to upgrade as you decide, with no long-term commitments.

Base1
Extend your parts and accessories counter and reach new customers online.
Base2
Reach new local buyers and make the most of your website with online advertising.
Advanced
Jumpstart your online store with expanded advertising, expert strategy and consulting.
Up-to-date OE and MOTOR catalogue of parts & accessories
Brand-compliant, WCAG compliant website
300+ real-time reports and order fulfillment dashboard
Google My Business setup
Search Engine Optimized Site
24/7 support and training
Compliant and secure e-commerce
(PCI Certified)
Performance and strategy coaching
(first 120 days)
Local Search Engine Marketing
Local & Regional Search Engine Marketing
Google & Bing Shopping and Text ads
Reseller Ratings service integration
Search Engine Optimization (Head Terms)
Additional performance and strategy coaching (twice a year)
Dealer Pricing
$100 USD / month
No setup fee
$875 USD / month
No setup fee
*Includes $500 USD minimum SEM spend and 15% agency fee
$1,500 USD / month
$750 USD setup fee
*Includes $750 USD minimum SEM spend and 15% agency fee
Pro
Maximize performance with this premium package, offering the full breadth of our e-commerce program. Contact our Sales team at (888) 843-0425 or sales@simplepart.com for more information.
Oops! Something went wrong while submitting the form.